Fluid jet technology
Innovative solutions for sustainable machining with jet technology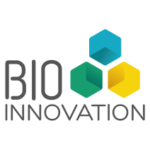 Novel starch-based adhesive systems to enable recycling of fibreboards
This project aims to develop and validate starch-based adhesives for recyclable fiberboard, both in the laboratory at Linnaeus University and in a relevant environment in an industry. The project aims to create conditions for integrating wooden boards in a circular society. Linnaeus University, IKEA of Sweden AB, Lantmännen, and SLU also participate in the project. Nova's role is to further develop a recycling method for wooden boards based on water jets.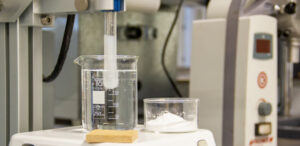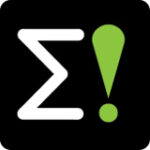 EUREKA Eurostars project Nano-IoT
A future-oriented project where Nova Innovation Solutions AB will have the opportunity to exploit a future-oriented application area for our polishing technology. The project was ranked as No. 51 of more than 500 applicant projects in the call in the autumn of 2020. In the project, new technology for identity marking of products will be developed with e.g. nano and block-chain technology. In addition to Nova, nano4U AG [CH], ConScience AB [SE], Berner Fachhochschule [CH] and Chalmers University of technology [SE] are also participating in the project. The project is supported by Sweden's innovation Agency.